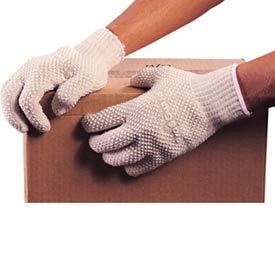 See all 24 items in product family
Safety Gloves Are Used Safety Apparel For Use During Cutting And Chopping In High-Volume Kitchens And Other Foodservice Applications.

Safety Gloves are constructed from a variety of cut resistant fabrics, cotton, natural rubber materials or disposable clear PE for long lasting durability and dependability. Available styles are Butcher Gloves, Seamless Knit Gloves, Cotton Gloves, Cut Resistant Gloves, Disposable PE Gloves and Oyster Shucking Gloves. Colors are Blue, Clear, Dark Gray, Gray, Green, Red, White, Yellow and Yellow/White. Sizes and quantities vary per type and brand.


Click for more