Maximize storage space with these ingredient bins. Clear windows allow easy content identification.
as low as$3095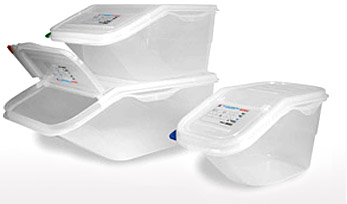 Wrap foods in a variety of long-lasting, durable materials to best preserve freshness and quality.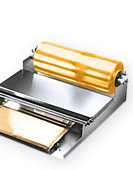 Used for storing large quantities of dry goods.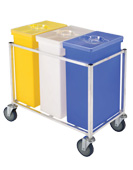 Store and transport food and drink for a variety of high-volume events and locations.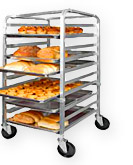 More Top Selling
Food Storage