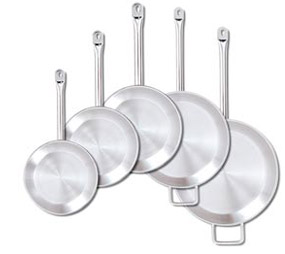 Used for frying, searing, sauteing and other foodservice applications. Made of heavy gauge aluminum for long lasting durability and dependability.
as low as $1225

Provide a wide selection of trays for various dessert and pastry applications. Available in many sizes and shapes for decorative molded designs.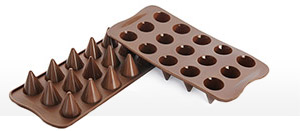 Ideal for use in restaurants, banquet halls, cooking schools and more.


Used for soups, stews, hot beverages, and other hot liquids.
Designed for use with conduction heat. Modeled in the classic French style.


Offered in a variety of sizes, styles, and materials to suit a wide range of needs.
More Top Selling
Cookware