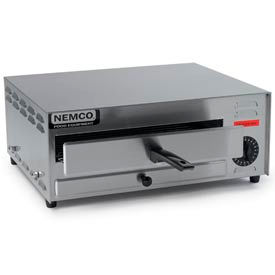 See all 3 items in product family
Countertop Ovens Bake and Heat In A Compact, Low-Profile Design For Areas With Minimal Counter Space.

Countertop Ovens are made of stainless steel construction to provide long lasting durability. Ovens are designed to accommodate smaller, lower-volume foodservice operations such as deli's, kiosks, bowling alleys and taverns for fast, convenient heating. Appliances shipped ready to plug in and use with no ventilation hood requirements. Some models feature a crumb tray for easy cleaning, and tubular top and bottom heating elements for even cooking. Available styles include All Purpose, Pizza Oven, Pizza/Snack Oven (w/baking stone), and Warming and Baking Oven. Features include independent on/off switches for upper and lower heating elements, thermostat control to 700°F and a 60-minute timer. Dimensions vary per model.


Click for more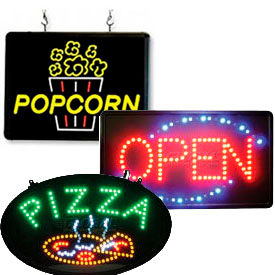 See all 3 items in product family
Countertop Pizza Ovens Offer Convenient Cooking Solutions For Snack Bars, Cafeterias, Food Courts And Other Food Service Environments.

Countertop Pizza Ovens are made with durable stainless steel and other high quality materials for long lasting use and dependability. Ovens include one or two ceramic bake decks for crisp, even browning of crust, breads, and bakery products. Variable control thermostat function allows for precise control over cook temperature. Available wattages are 1450, 1700, 1800, 2800, 2850, and 3600. Voltages are 120, 208-240, and 240. Dimensions vary per model.


Click for more