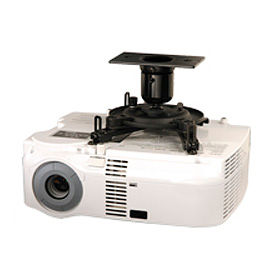 See all 9 items in product family
Projector Ceiling Mounts Are Used For Mounting Projectors On Virtually Any Ceiling Surface In Classrooms, Meeting Rooms And More.

Projector Wall Mounts allow easy mounting of projectors of any size or weight. Mounts are available from several different brand names in a variety of styles.


Click for more