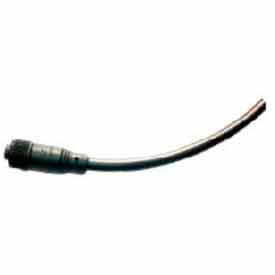 See all 60 items in product family
IDEM Safety Switch Accessories Assist With The Installation Of A Variety Of Safety Switches For Industrial Applications.

Replacement LEDs provide visibility from long distances for easy system monitoring. Safety Springs provide a means of connection to enable using just one Rope Switch. Tensioner grippers significantly reduce installation time by offering an eyehook and tensioner thimble and high strength gripper in one assembly that enables rapid connection to Rope Switch eyebolts. Available accessory types include Actuator, Adaptor, Conduit LED Beacon, Conduit Plug, Eyebolt, Female QC Lead, Gland, Manual Release Key, Pulley, Replacement LED, Replacement Lid, and Slow Break. Dimensions vary per model.


Click for more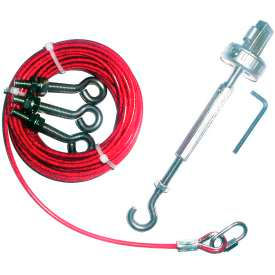 See all 18 items in product family
IDEM Rope Kits Provide Replacement Rope Assemblies For Use With Safety Switches.

IDEM Rope Kits are made with galvanized stainless steel for long lasting durability. Kits provide tensioner/gripper, Allen key, eyebolts, and quick link for complete installations. Included installation instructions provide a complete step-by-step guide to ensure quick and safe installation. Rope only options also available. Available cable lengths are 5, 10, 15, 20, 30, 50, 80, 100, 126, and 500M.


Click for more