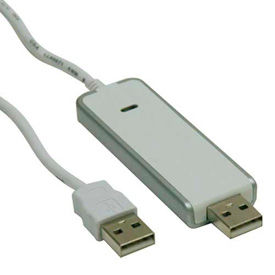 See all 4 items in product family
USB Cables Are Used for Peripherals or To Sync and Charge Mobile Devices like Phones and Tablets.

We offer a whole line of USB cables - mini, micro, even USB 3.0 in various lengths and sizes. These USB cables can be used for peripherals like printers or to sync and charge mobile devices like phones and tablets. USB 3.0 cables enable fast transfer speeds - perfect for USB SuperSpeed-enabled devices like external drives or memory card readers.


Click for more